About Dax
Novelist and Blogger Dax MacGregor is working on a number of creative writing endeavors.
Dax shares tips on mastering the arts of writing and storytelling on his First Manuscript website.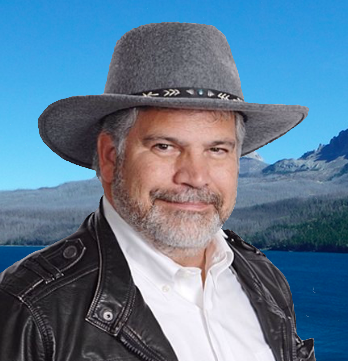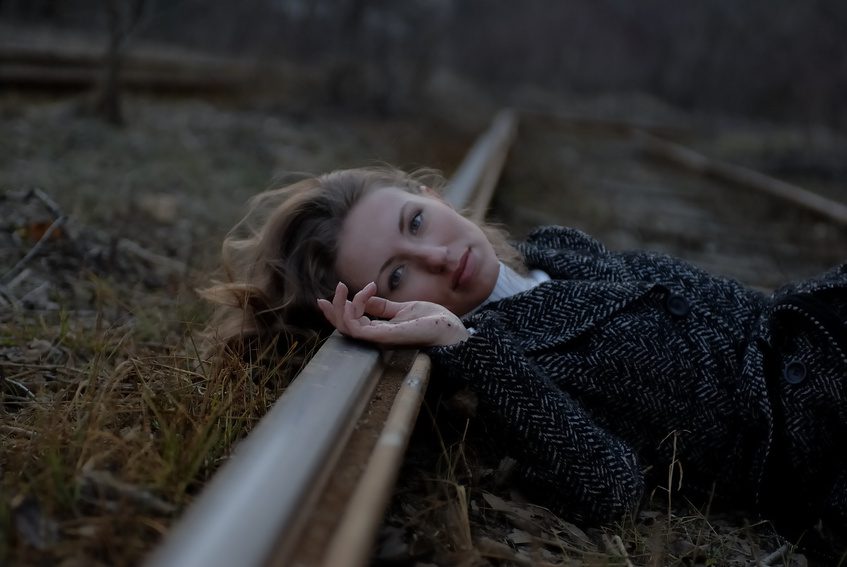 To develop realistic characters that engage readers, I use an inside-out character development model. Here is how it works.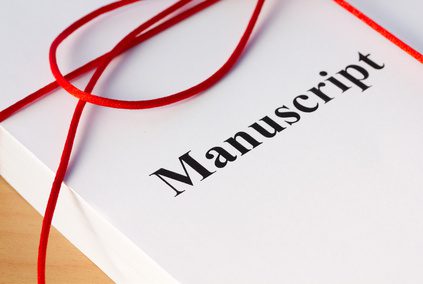 Instructions and examples on how to get your novel into the proper manuscript format for submission to agents and publishers.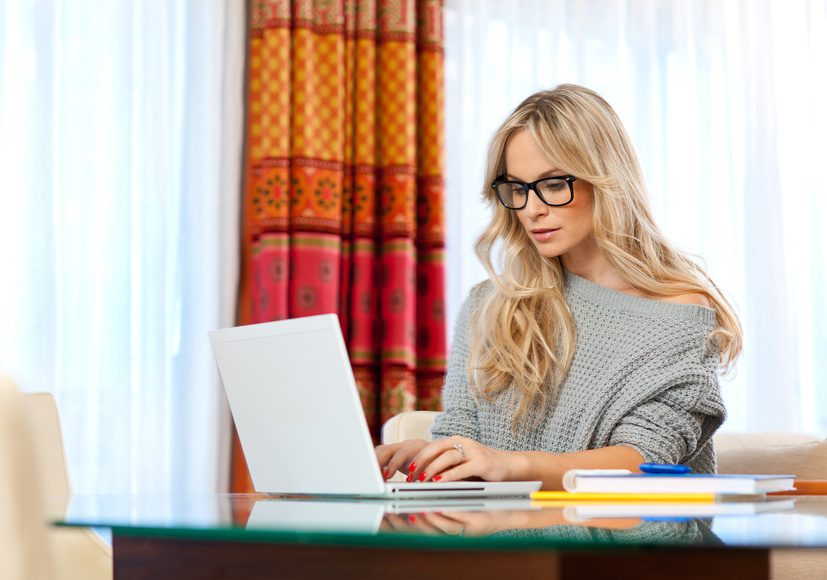 Novel writing software should speed the process of capturing your words, formatting your work and incorporating feedback. Here are my recommendations.
Follow Dax
Dax stays active on all of the following social networks.
Click on the icons below and to view Dax's latest updates.